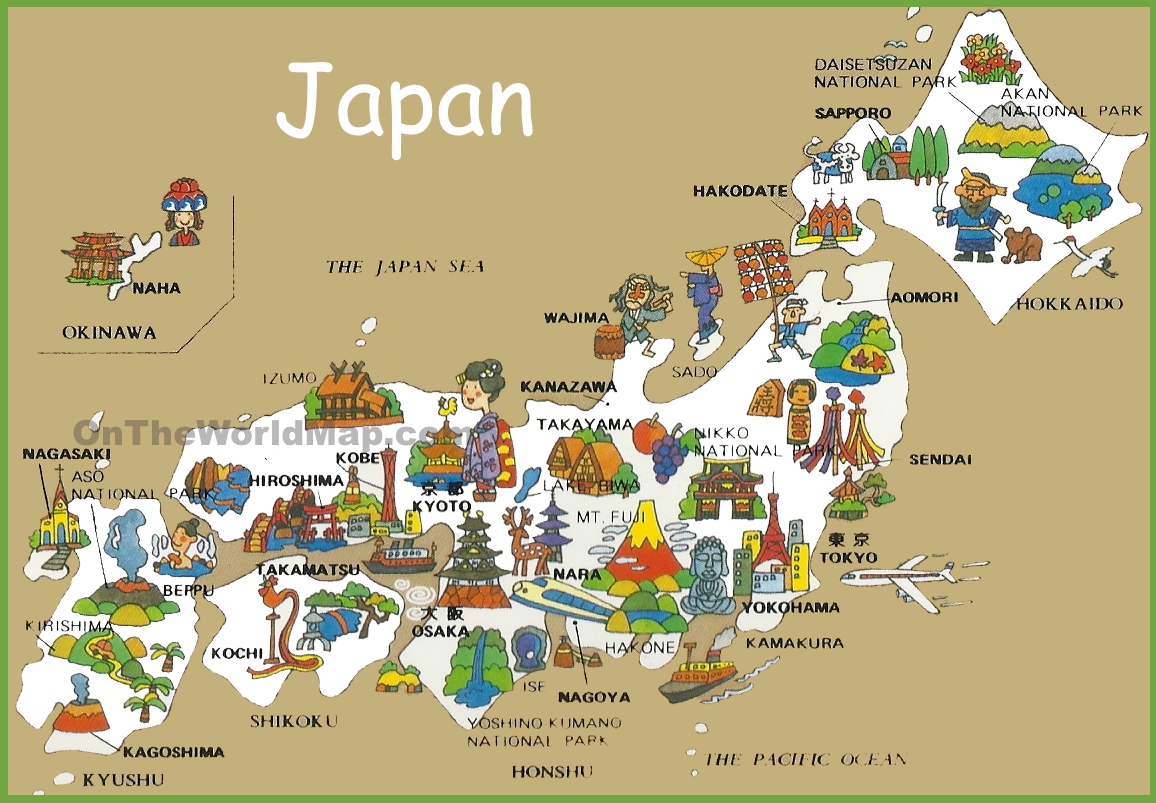 One of our clients recently returned from a trip to Japan and wanted to share his experiences.
Thank you Alan - enjoy!
Tokyo and surrounds

My wife and I visited Tokyo for the first time from 28 August to 2 September 2016. The trip was organised superbly by Sandra and Jaz of Depth Travel, who gave us recommendations based on their recent first-hand experience of travelling in Japan.

We stayed at the Keio Plaza Hotel in Shinjuku which is located in a modern part of Tokyo. The hotel room was spacious and we were fascinated by novel facilities such as the warming and deodorising toilet seat!
The restaurants in the hotel are expensive but a buffet breakfast costs around AUD$30.00. If you want to reduce costs on food and wine there is a deli on the lower floor that provides excellent takeaway meals and alcohol at cheaper rates. There are several great eating spots within a short walk of the hotel.

The hotel is within walking distance of Shinjuku railway station which is the busiest station in Japan with over 3 million passengers a day. Depth Travel provided us with Pasmo cards (similar to a Translink card) loaded with 1,500 yen (about AUD$20). We used the card every day and still had 600 yen left after 5 days of travel – so the rail system is cheap and easy to use.
We went on a pre-arranged morning tour of Tokyo that gave us an overview of the city (and great views from the Tokyo Tower) and included must-see sights such as the Meiji Shrine set in a beautiful forest and the Imperial Palace. The area around the Palace is a large green space with views of sterile high-rise buildings reminiscent of some parts of Canberra.

We were scheduled to go on a full day tour to Mt Fuji on the second day but a hurricane hit Japan so the weather was very wet and windy. I phoned Sandra at Depth Travel and, without any fuss, she was able to reschedule the tour for later in the week.
Fortunately the weather cleared so our tour to Mt Fuji was in warm and sunny weather. Unfortunately the clouds on Mt Fuji didn't lift that day so we had to be satisfied with going up to the 5th station and souvenir hunting in the clouds! We travelled back to Tokyo via a bullet train which is quite an experience.




After mastering the rail system and feeling more confident about getting around Tokyo we explored the excellent museums in the large gardens adjacent to Ueno Station. We also visited Akihabara (Electric City) to see the Anime gallery (hugely disappointing) and the amazing retail stores.
We were intrigued with the balancing ability of Tokyo rail passengers especially one schoolgirl who did her homework standing in front of us without holding on.

Tokyo is unlike any other Asian city – it is very clean, not smelly and quiet with orderly traffic!

So after an exhilarating week we sadly had to leave Tokyo with thoughts that we needed to come back and explore other parts of Japan.